NEW Products ~ like these customizable mini-speakers!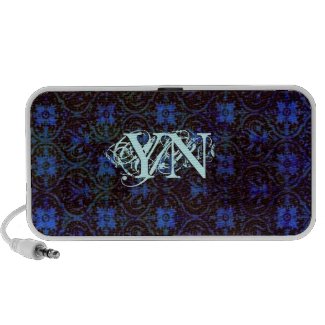 NEW designs ~ how about this glowing"Spirit Rose" !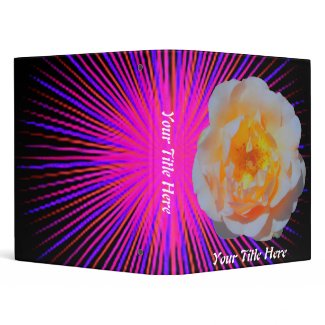 Pink Spirit Rose
by
jan4insight
View other
Spirit rose Binders
NEW - to show your support for Saudi women's rights ~

June 17 Saudi Women Drive hat
by
BoldlyLiberal
View more
June 17 Hats
And don't forget Father's Day!

Dusky Sails Father's Day custom
by
jan4insight
Browse more
Dusky sails T-Shirts