We've all heard the amazing story of the airliner that landed in New York's Hudson River without a single loss of life - the first time in history such a landing has occurred without fatalities. Below is my comment which I posted to one of the many articles and discussion streams surging through the Internet after this remarkable, and happy, event: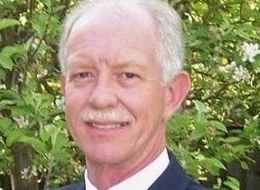 This is truly a great story - the competence and heroism of the pilot and crew, the superb rescue work by the ferry boats and others who took the passengers off the plane, and the cooperation and level-headedness of the passengers themselves. I heard one survivor say, they organized themselves so that women and children got off the plane first!

But what really really impressed me was Capt. Sullenberger's actions when he walked through the plane TWICE, to make sure that everyone was off, before he exited the plane himself. After years of collective (and disastrous) me-firstism in this country, it is so refreshing to see someone who puts the welfare of others first. Thank you, Capt. Sullenberger, for showing us how it's done!

You know what I think? I think everything is going to be okay!